About Ayla
The Mediterranean is a wonderful world with an inexhaustible amount of smells, colors and flavors. These three things are brought together by one important ingredient: the sun. Mediterranean restaurant Ayla is open 7 days a week.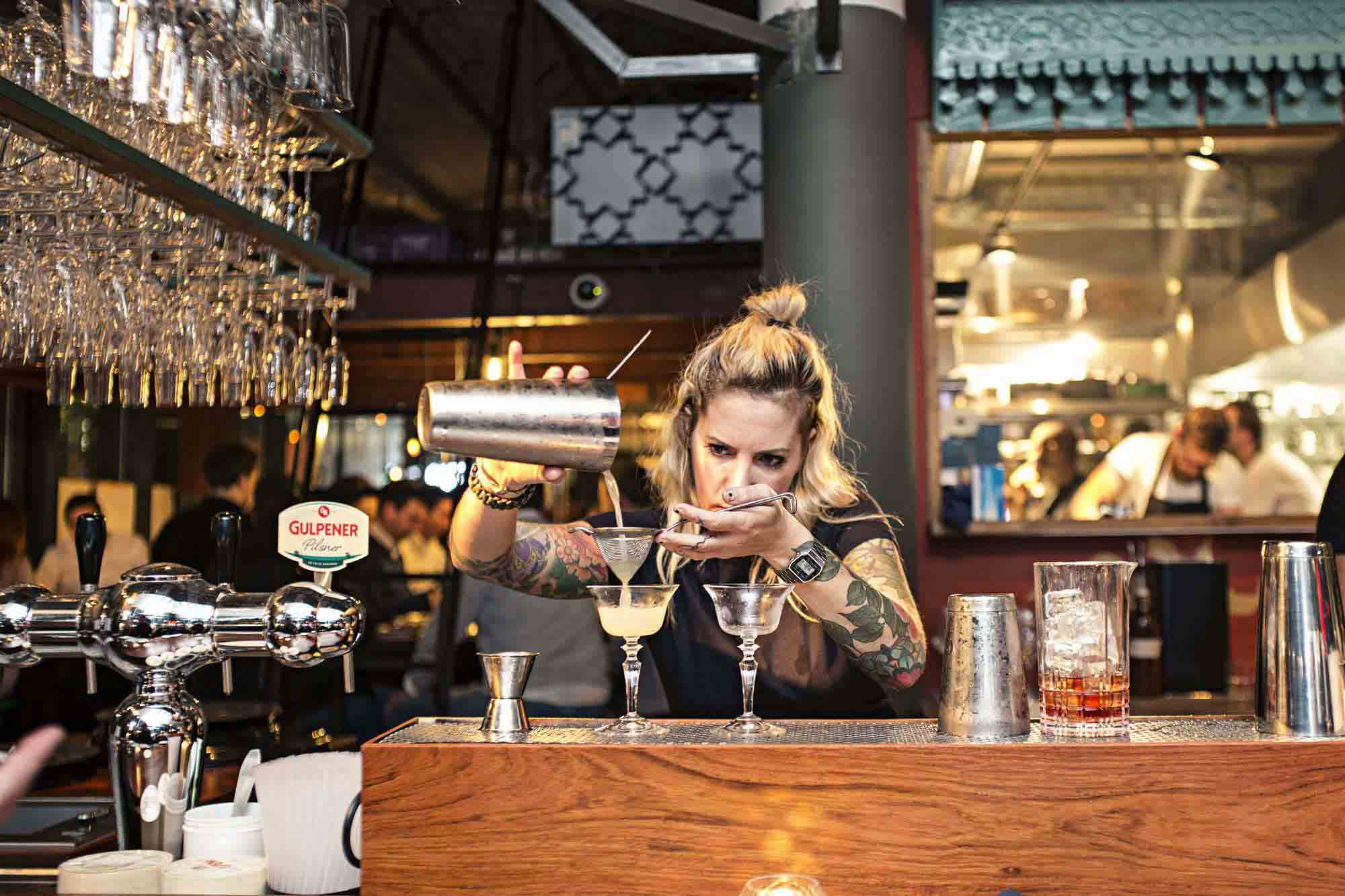 Website design
Gingerless has created a fully responsive website for Ayla. The goal of the website was to give new people a taste of the atmosphere of Ayla. That's why we used a lot of photography.
‍

In addition, a keyword survey was done, from which an SEO campaign was carried. This way we made sure that the website's ranking in Google is as high as possible.
‍
‍