About Biergarten
Biergarten is all about beer, no surprise there. This catering and hospitality business is a booming business in Rotterdam. If you want to sit down with a beer, some food and good music after a hard day of work then Biergarten is the place to be!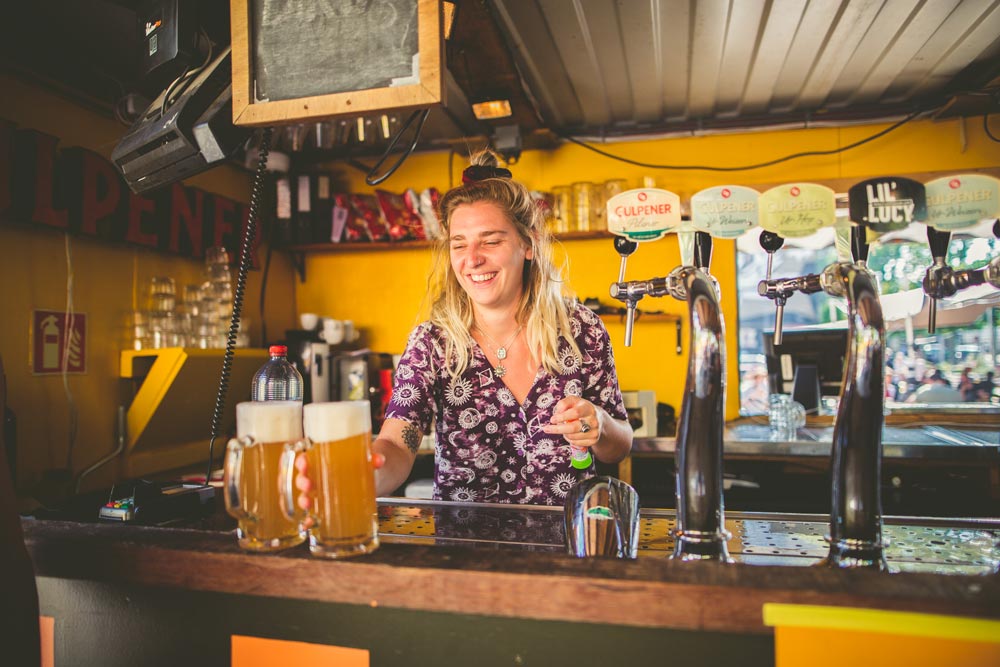 Web design
We have created a fully responsive website for Biergarten. The aim of this website was to show the visitors a young, exciting and lively business that can attract plenty of customers to the sight. Biergarten is an ever growing business that in part through a great website keeps attracting new visitors on a daily basis during the season.
‍
Gingerless was also responsible for the website being SEO optimized so Biergarten can be easily found by its target audience. We invite you to come by Biergarten to see for yourself how well this has worked.