About Breadstone
Breadstone B.V is a real estate company located in Baarn, The Netherlands. The core activity of Breadstone consists of purchasing 'value-add' real estate throughout the Netherlands.

Web design
For Breadstone we designed and built a fully responsive HTML website. In order to generate leads, we applied conversion optimization. We also carried out a keyword survey, which led to an SEO campaign. The new corporate identity that we have created for Breadstone, including the website and the SEO campaign, still provides many leads on a daily basis.
‍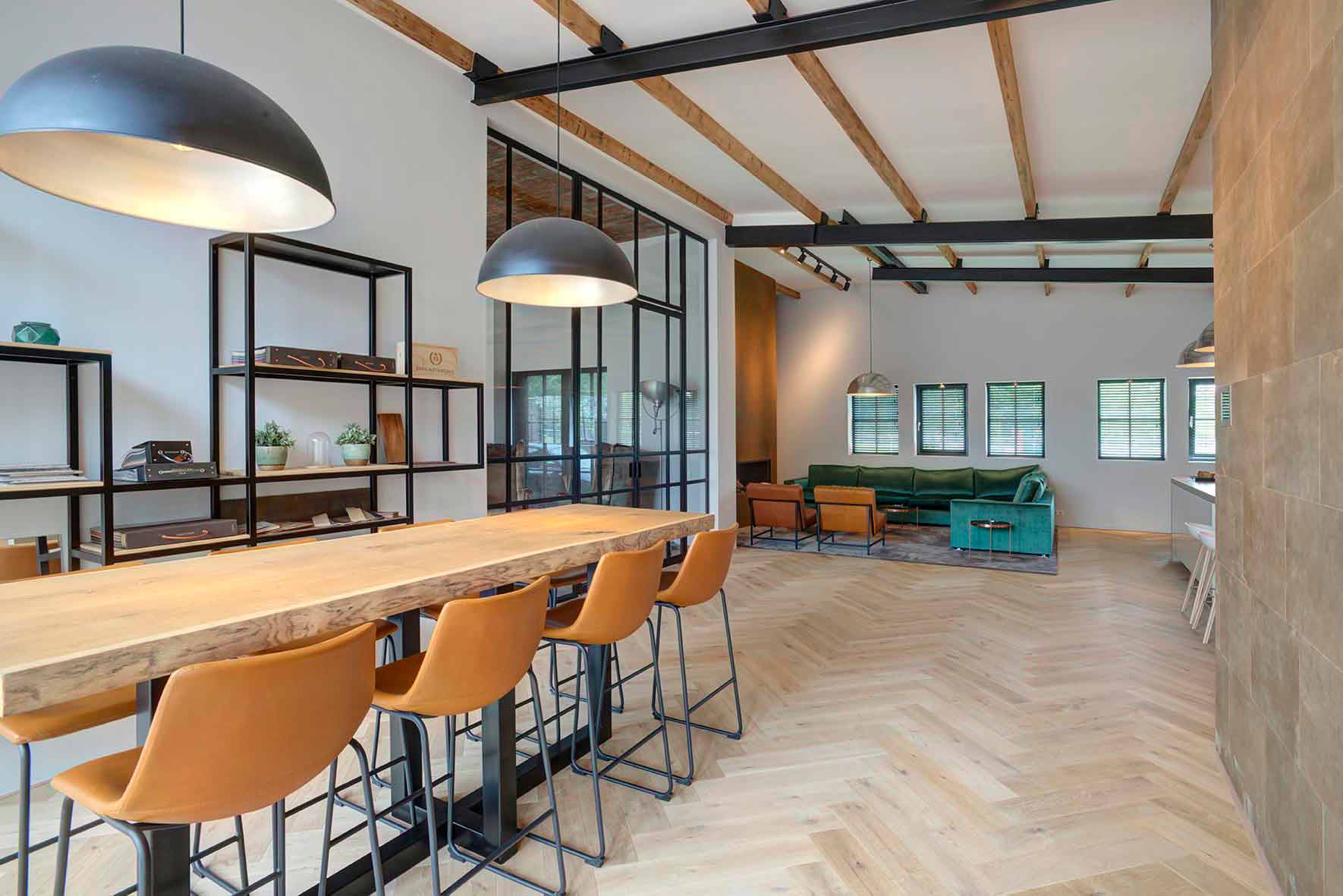 Digital marketing
For Breadstone we take care of the LinkedIn page. This means we create content for Breadstone and post it on their company page. The content we create consists of mainly video content. We also take care of the personal page of Rory Bertram, the CEO of Breadstone. We repost the Breadstone content on his page and make sure he always responds in time on the comments he receive. This converts more reach and engagement on the Breadstone company page.

Video
We create various videos for Breadstone. These videos are posted on the LinkedIn company page of Breadstone. In these videos we share (the results of) projects that Breadstone has done. Sometimes we share a quote in the form of a video, or we make an animation.
‍