About ErasmusTalent
ErasmusTalent provides the bridge between employers and students/young professionals. ErasmusTalent is an online career platform that helps businesses and students/starters find perfect matches.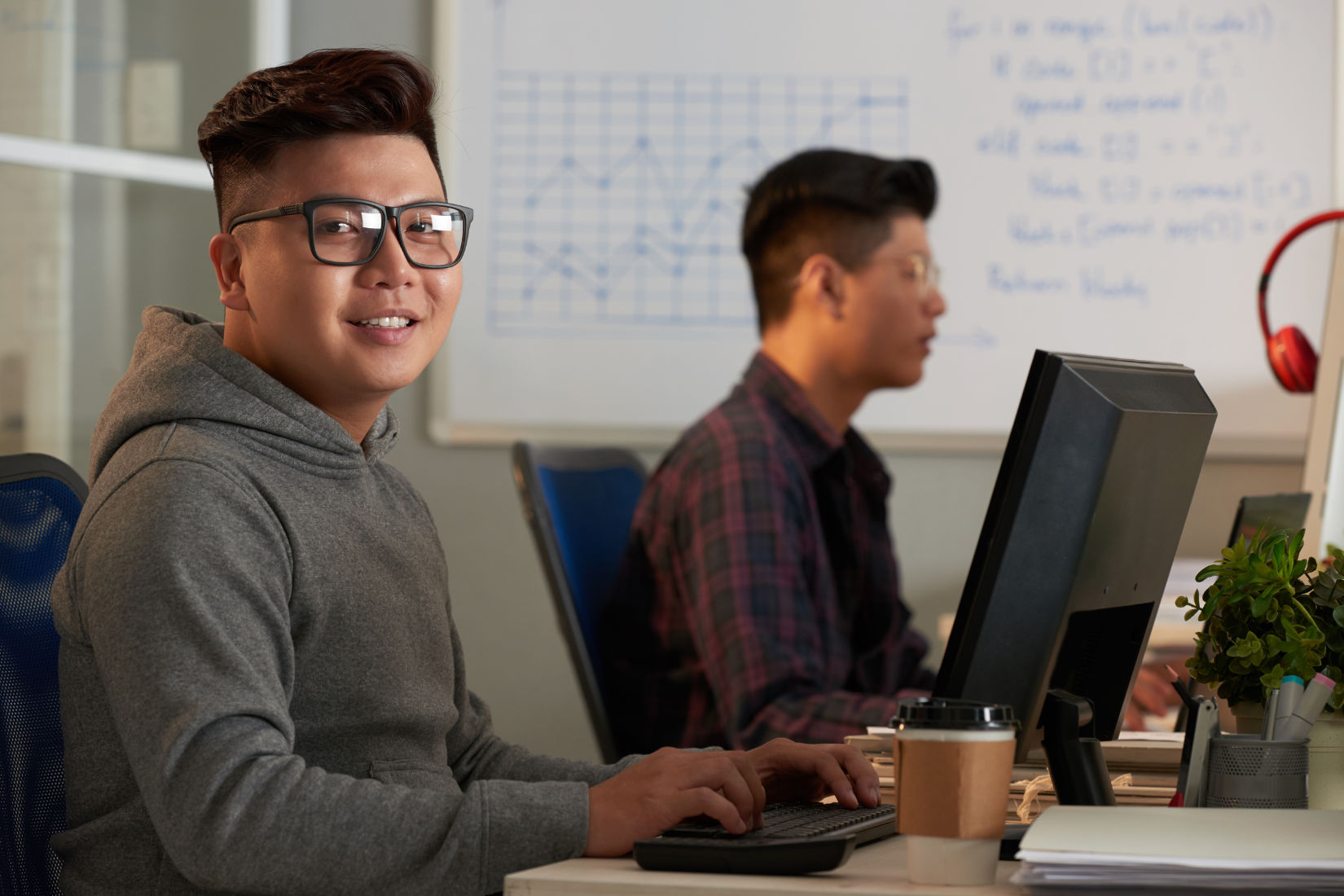 Web design
For ErasmusTalent we designed and built a fully responsive website with a design matching the created branding. We created content according to a fully developed strategy, and we also did a keyword survey which led to a successful SEO campaign. All of this has led to a clear brand identity for ErasmusTalent which generates many leads for them all year round.
Digital marketing
ErasmusTalent has entrusted us to take care of its Social Media. This means that we have created a Social Media strategy for ErasmusTalent and are responsible for the content that is placed on its channels. These channels are Facebook, Instagram and LinkedIn. We are also responsible for the Social Media Advertisements placed on these same channels. This all has led to more reach and more conversion for ErasmusTalent and a steady growth for the business as a hole.