About MyFMS
MyFMS is a cloud based fleet management system that provides milages registration, track & trace,  hour registration and vehicle security, among other things. This helps entrepreneurs collect their big data and gather valuable information.
‍
Webdesign
We designed and built a new, responsive HTML website for MyFMS. We applied conversion optimization, so that the website generates as much leads as possible. We also carried out a keyword survey, from which we created an SEO campaign.
‍
Digital Marketing
For MyFMS we create social media content for the Instagram-, LinkedIn- and Facebook page. First off, we created a content plan. We post twice a week and the content we create consists of videos, as well as pictures, illustrations and blogs.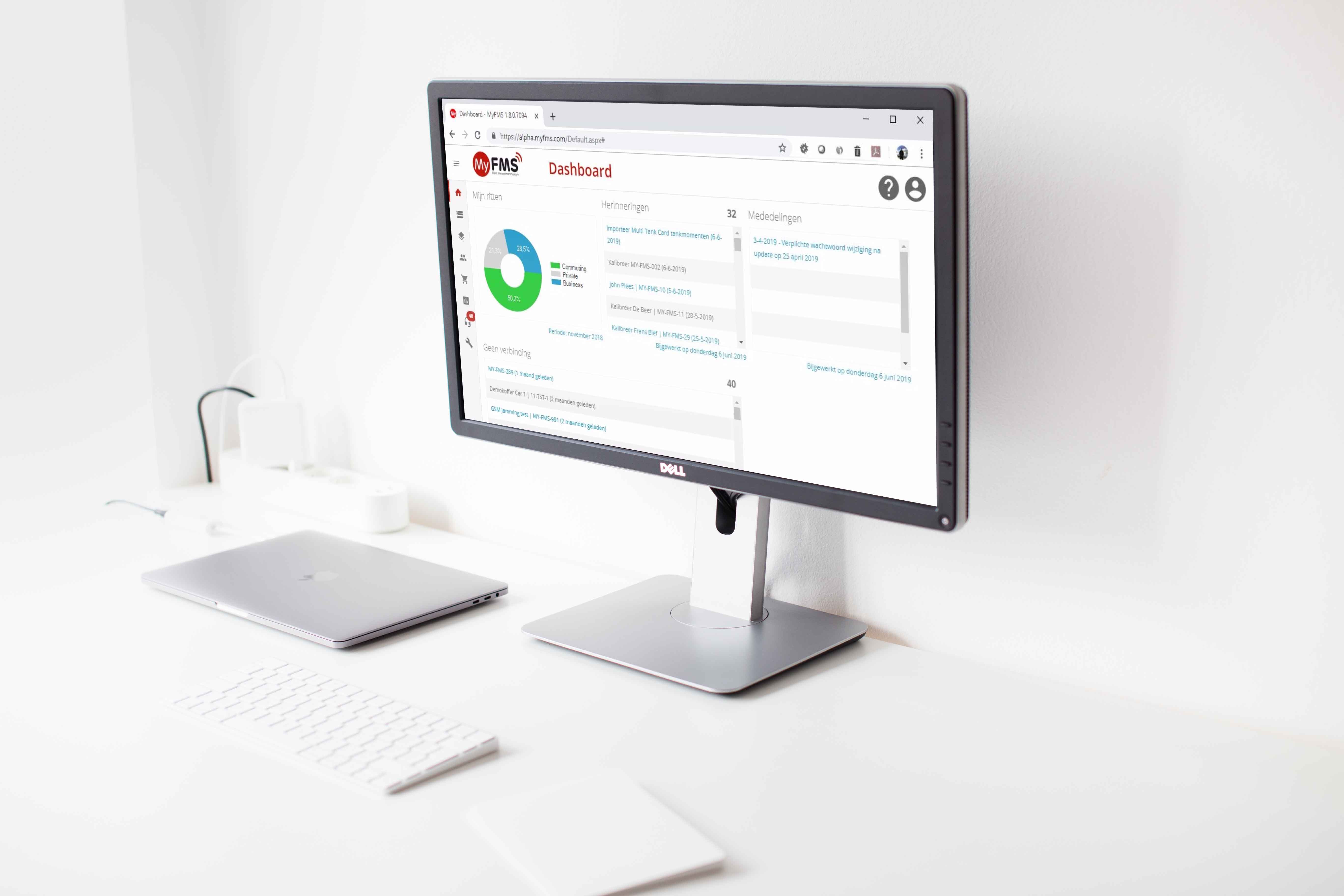 Digital Design
We also create various digital designs for MyFMS, such as online brochures and animated videos. These things help to boost the conversion of MyFMS.
‍
Video
For both the social media and website of MyFMS we create various animated and kinetic typography videos. These videos create more engagement and help to boost the conversion of MyFMS as well.
‍