About Veguard
Veguard provides a variety of different security systems for your car. Cars to this day are still relatively easy to steal. Veguard is there to help you secure your car in the best possible way to make sure your vehicle is safe at all times.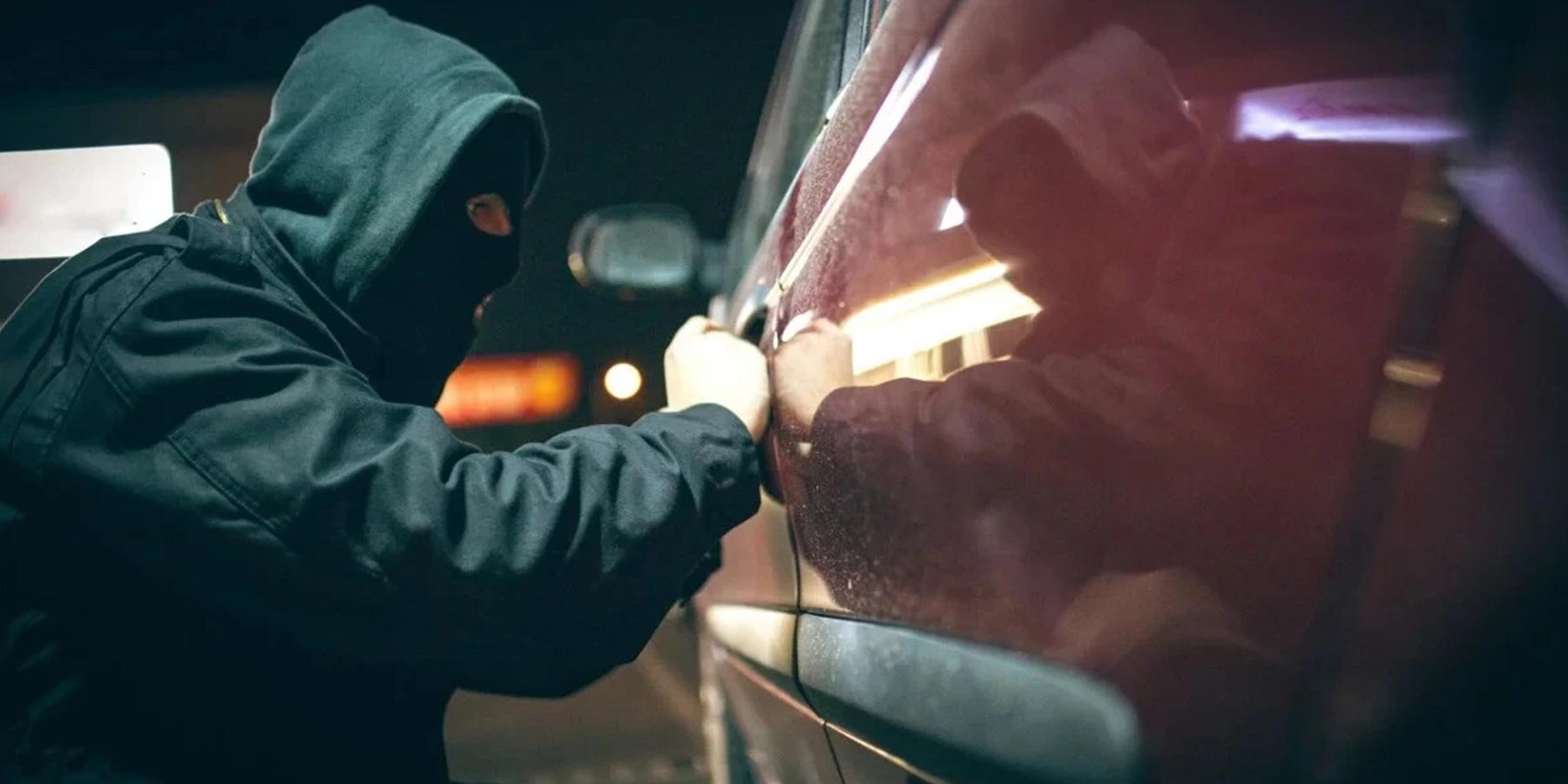 Branding
Every business needs a brand and Veguard is no exception. For Veguard we designed a brand that perfectly fits who they are and what they do. We created a brand which made Veguard recognizable for its audience and this helped its lead conversion.
E-commerce
For Veguard we created a webshop that is designed to be user friendly. This means that the platform is easy to use for everyone and is fully responsive so it can be reached with every device.