About Walljar
Walljar is a Rotterdam based online web shop that sells motivational prints meant for entrepreneurs and people with the business mindset.

Web design
For the web shop of Walljar, we designed and built a custom, fully responsive website. We also integrated conversion optimization and created a SEO campaign, which was derived from a keyword survey.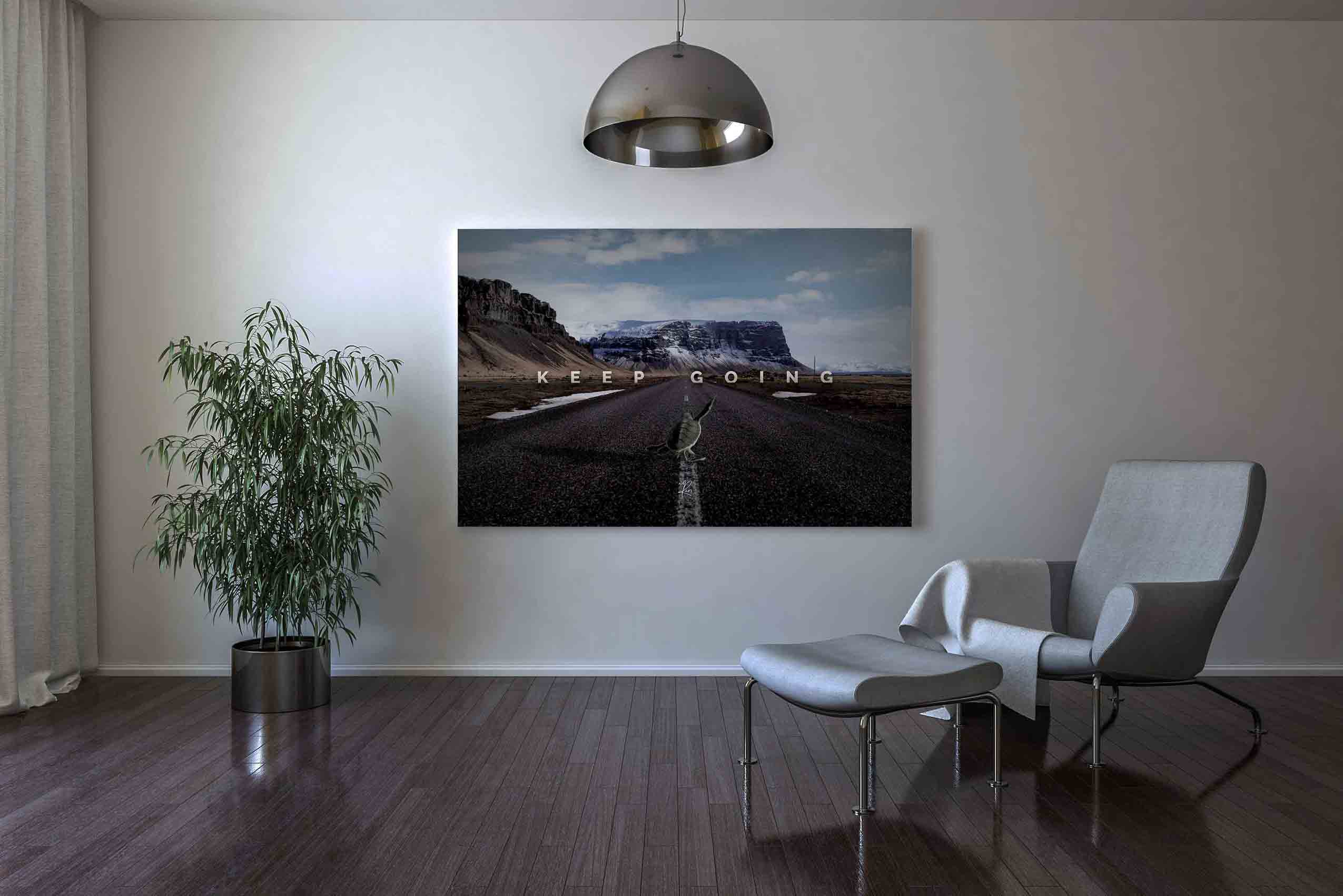 Digital marketing
We have also done the digital marketing for Walljar. First off, we created a content plan. Each week we design the content that needs to be published. The content that we make for Walljar consists of mock up pictures, videos and inspirational quotes and pictures. The content strategy we created helps to boost the conversion and customer engagement.

E-commerce
For Walljar, we made sure that the web shop is as user friendly as it can be. Also, we came up with a plan to make the web shop as successful as possible. We also made sure that the web shop is fully responsive.
‍
‍